Learning for Children
Our education programme is committed to providing children with high quality, awe-inspiring and educational art workshops in a safe environment.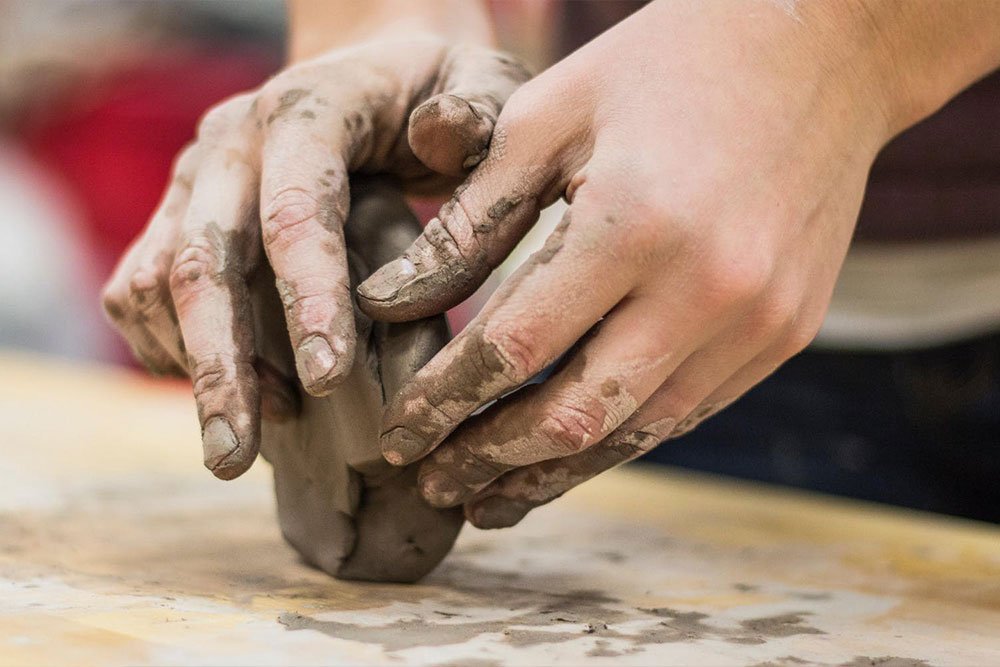 Free and Paid from £6
Children's Workshops
We run our Childrens workshops during the school holidays. Each workshop takes place in our education space and runs 11am - 1pm. Some sessions are free and some are paid - you always need to book in advance. See what we've got planned on our children's workshops page.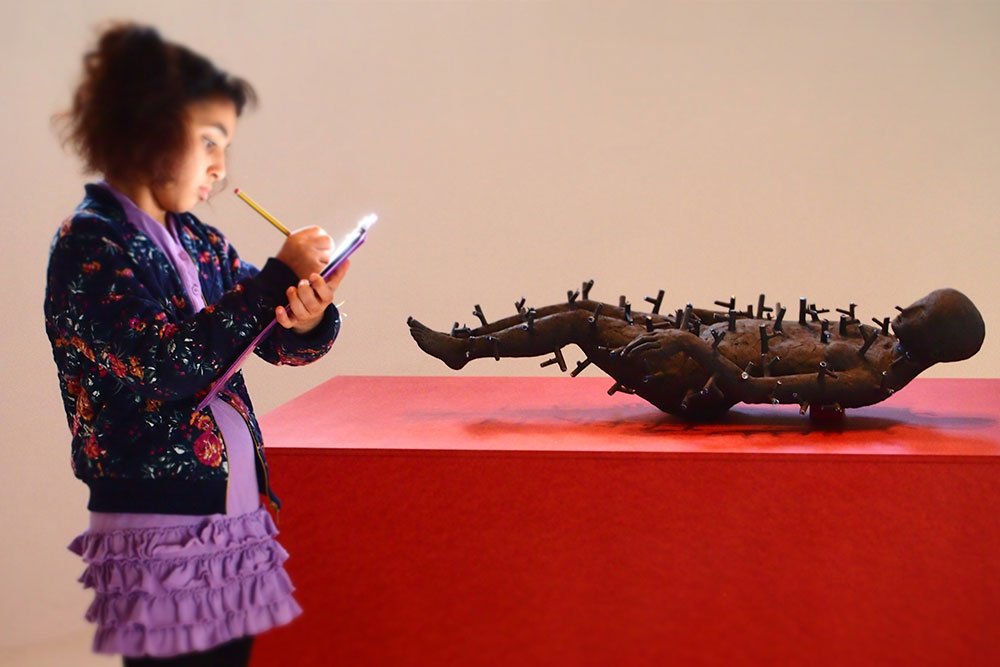 Free
Activity Packs
New for 2019, we're bring back the acivity pack. Free to pick up - pens and pencils provided. Each pack contains pages to draw on, puzzles to complete, quizes and art related goodness. Find yours in the shop.
Good for 1/2 - 1 hour of fun