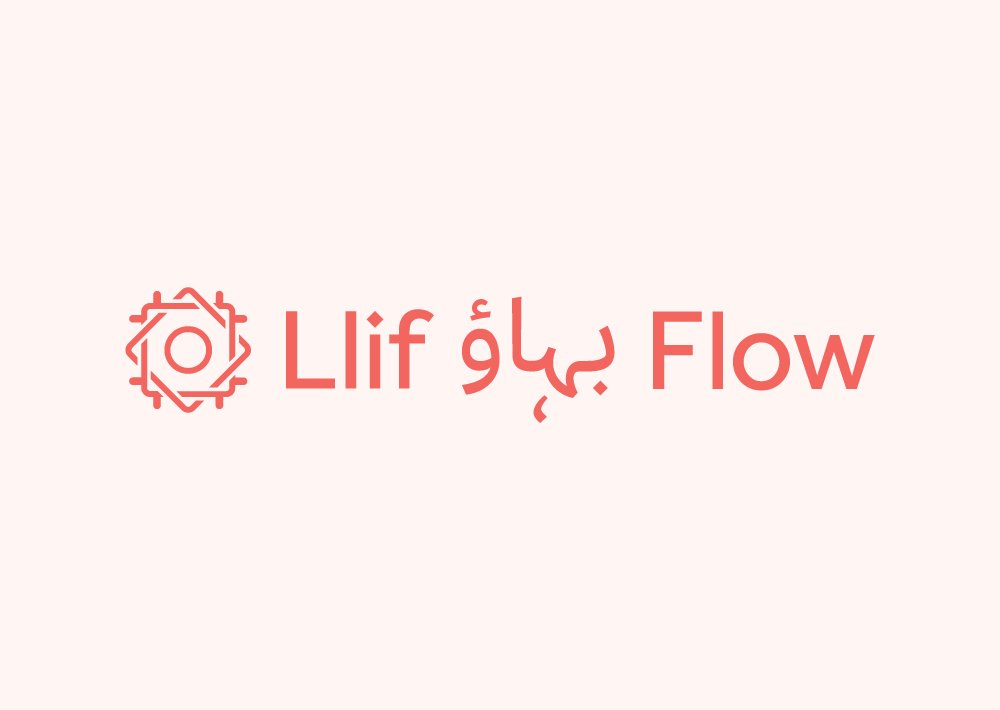 Flow is an over-arching project that encompasses five individual artistic proposals by five lead artists. The lead artists practise independently of each other and have come together specifically to explore cultural collaborations with creatives in Wales. 
Flow is a vehicle for the research and development of these artistic proposals. It looks towards the future potential for five co-creations between ten Pakistan and Wales based practitioners, co-creations across a breadth of specialisms and with the potential to reach wider organisations and community networks. 
Mission Gallery will support the artists through the research and development, as facilitator and, as the co-creations develop, to plan towards future production or presentation.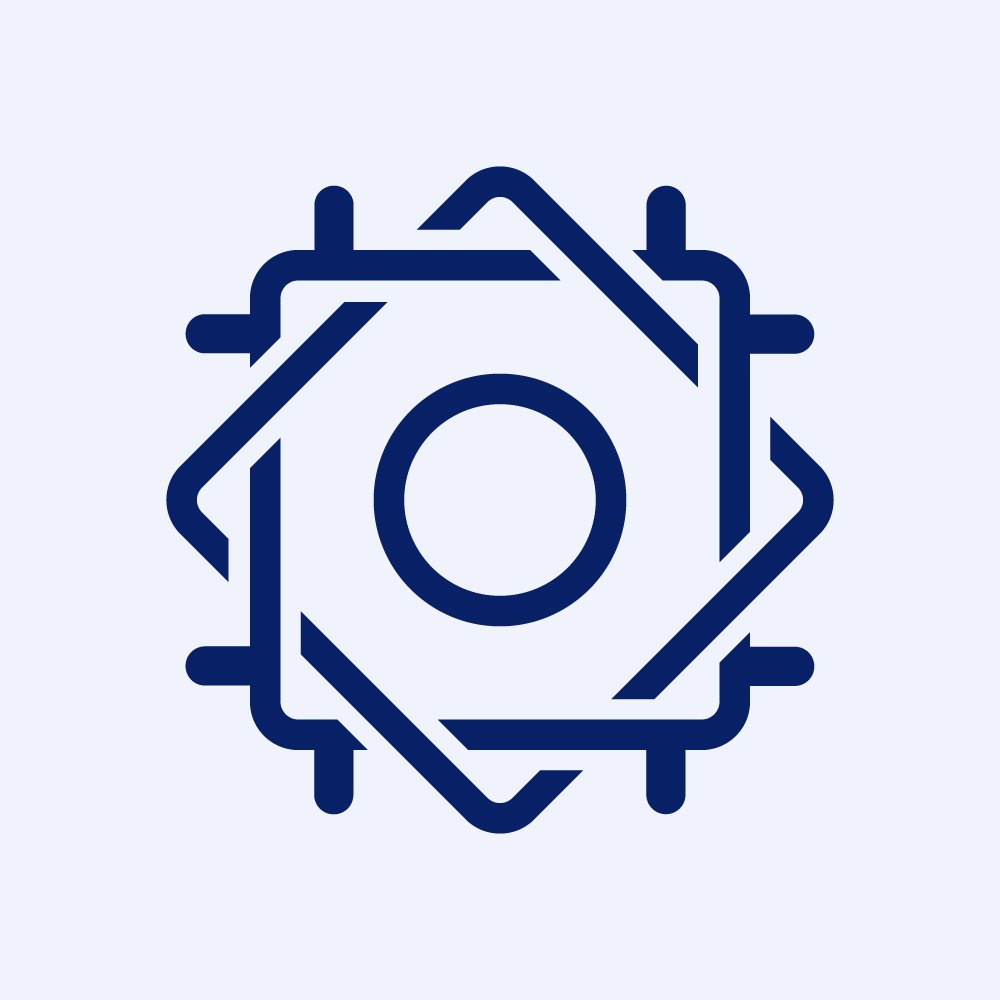 Pakistan based practitioners:
Rameesha Azeem | Ayessha Quraishi | Zohra Amarta Shah | Shanzay Subzwari | Maheen Zia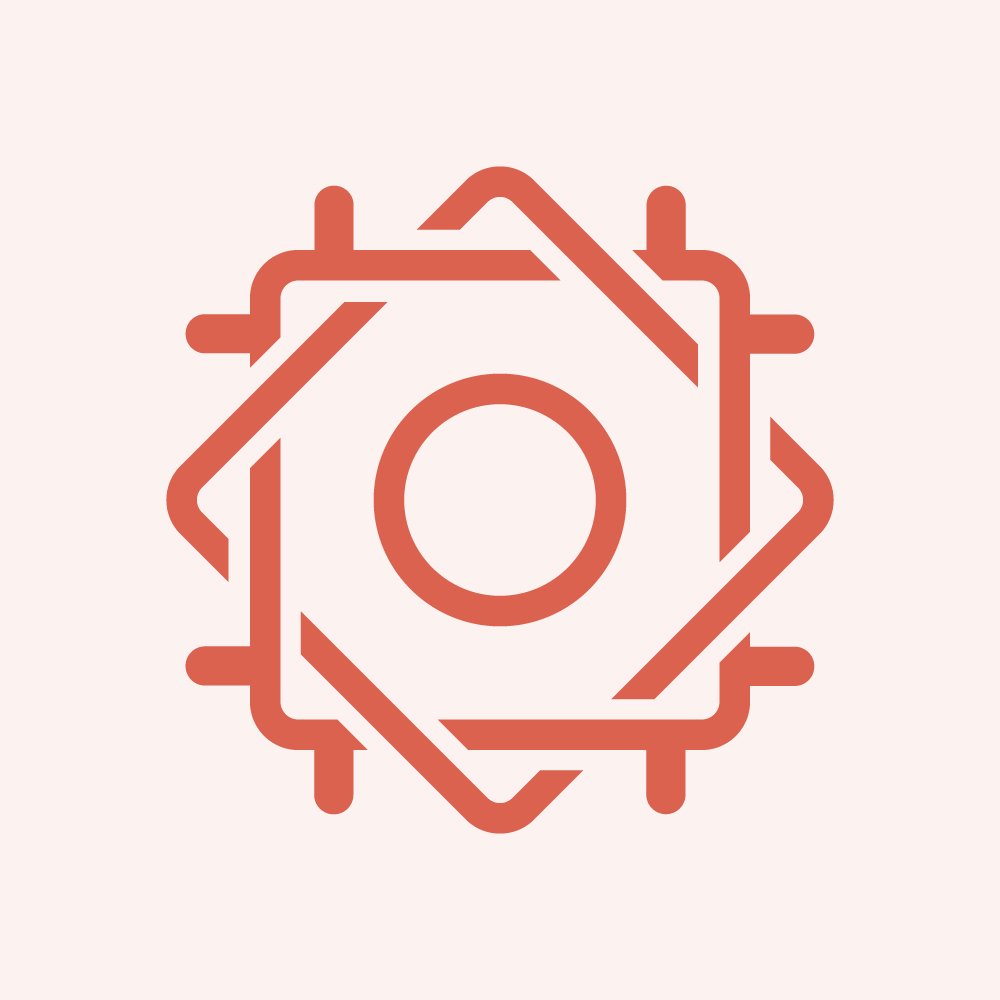 Wales based practitioners:
To be confirmed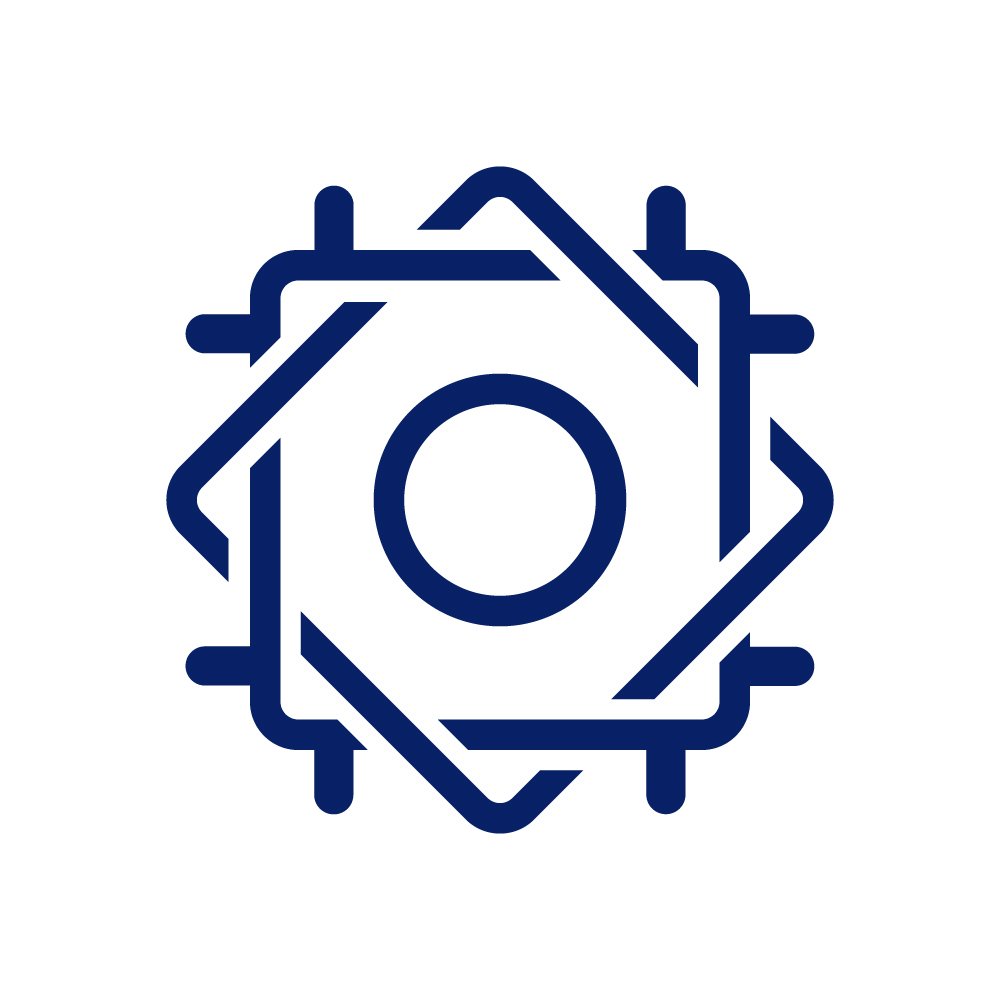 ---
About Pakistan/UK New Perspective
Marking the 75th anniversary of Pakistan, Pakistan/UK: New Perspectives is taking place from March - August 2022. The programme showcases the cultural wealth and contemporary creativity of both countries; facilitate professional collaboration for culture, creative and education sectors; and focus on a shared future through building lasting partnerships. It focuses on challenging perceptions, particularly amongst the younger generation in both countries. An expansive programme will explore collaborations across the themes of culture and heritage; environment and sustainability and women & girls.
#PKUKCelebrating75
Twitter: @pkBritish
Facebook: BritishCouncilPakistan
Instagram: BritishCouncilPakistan
Youtube: BritishCouncilPK