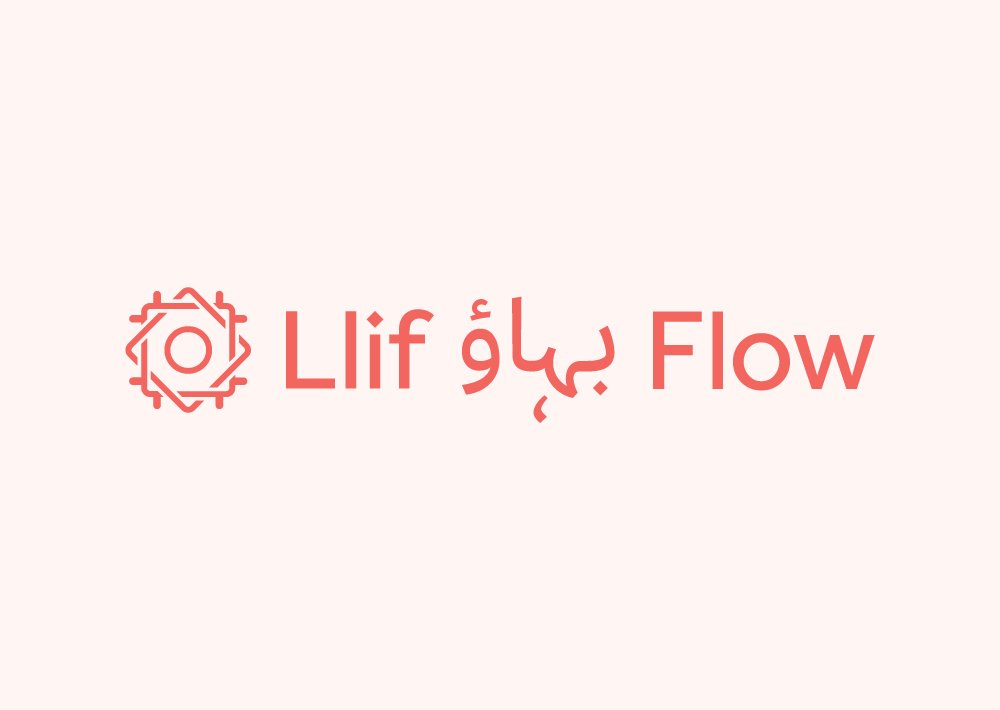 Flow is an over-arching project that encompasses five distinct research initiatives. Five Pakistan based artists, who practise independently of each other, have come together specifically to explore cultural connections with five creative practitioners based in Wales. 
Flow is a vehicle for the research and development of these five artistic collaborations. It looks towards the future potential for co-creations or co-productions between the Pakistan and Wales based practitioners. The collaborations cover a breadth of specialisms and have the potential to reach wider organisations and community networks.
Mission Gallery in Swansea is facilitating Flow and supporting the collaborations between the independent, female artists. The artists based in Pakistan are Rameesha Azeem, Maheen Zia, Ayessha Quraishi, Shanzay Subzwari and Zohra Amarta Shah. The practitioners based in Wales are  Eddie Ladd, Ingrid Murphy, Mererid Hopwood, Lauren Heckler and Llio James. Mission Gallery is delighted to be supporting this exploratory, cross-cultural initiative and hopes to develop opportunities for the potential future delivery of the Flow research projects.
Flow is part of the British Council's Pakistan/UK: New Perspectives programme which marks the 75th anniversary of Pakistan #PKUKCelebrating75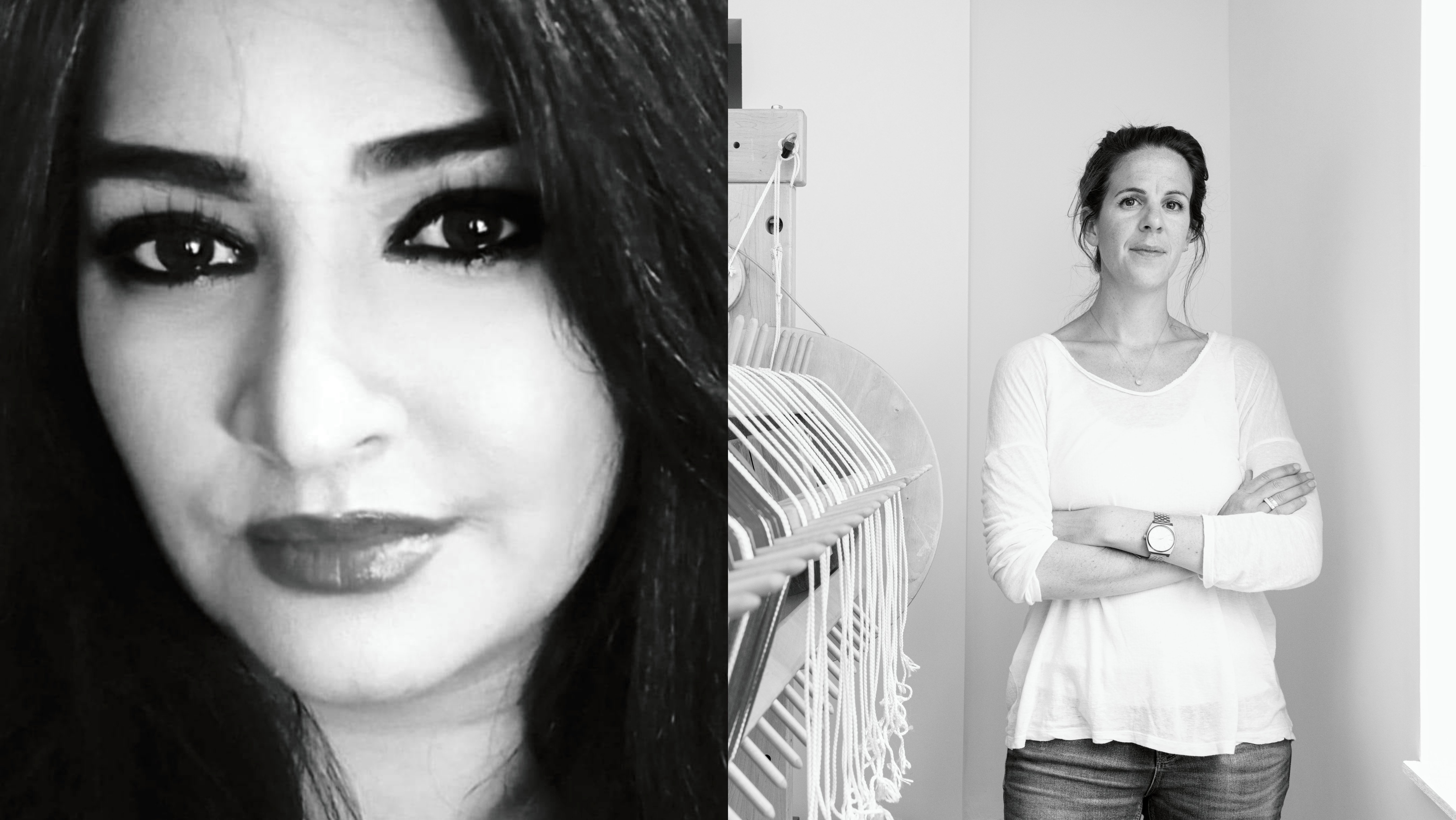 Zohra Amarta Shah and Llio James

Zohra's work is centered on women involved in traditional textile in Pakistan and Wales. She believes individual women are able to create a space and empowerment for themselves and other women through practising traditional craft as a knowledge and skill. Traditional craft is an inherited skill that daughters learn from mothers, passing this intrinsic talent from one generation of women to another.

---

Llio is a contemporary hand weaver encompassing traditional design in today's language. 

She is fascinated by textiles that have an impact on our everyday life. You're born and wrapped in cloth. We wear clothing next to our skin. Our feet walk along carpets, on wooden floorboards on concrete slabs and sometimes even run along cobbled streets. We sit, drape, lounge on what will support and comfort our bodies. Textiles and texture is everywhere and Llio uses this as inspiration.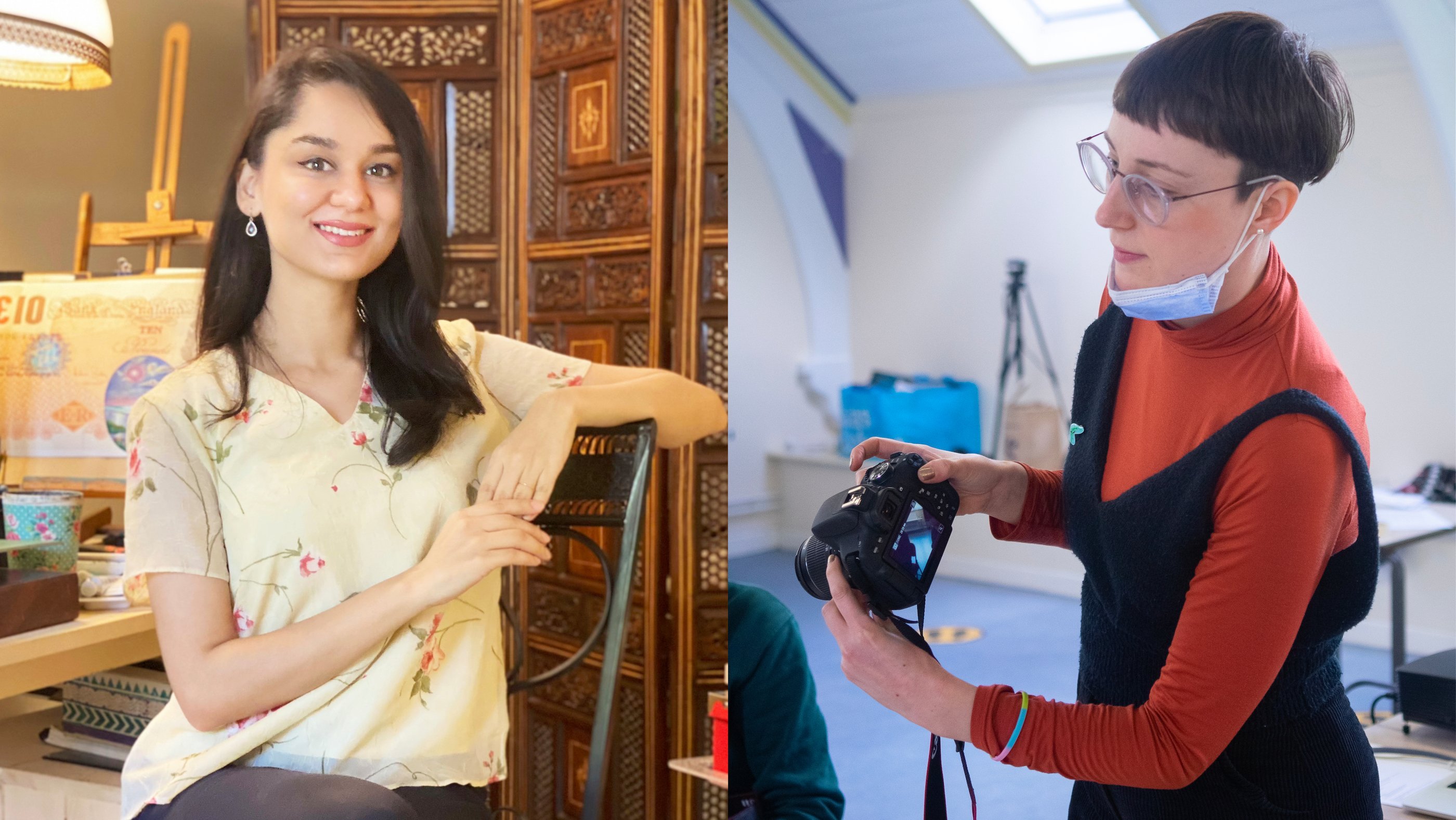 Shanzay Subzwari and Lauren Heckler

Whether in painting, video, paper-cut or installation form, Shanzay's works trace her personal journey of exploring various facets of the human being's existence and experiences in this world, as well as the complicated and ever-changing relationships between nations. The work is influenced by her training in Mughal Miniature painting, which led to a foray into popular-culture-inspired, socio-political work with the inclusion of elements from currency notes.

---

Lauren is a visual artist and educator interested in exploring the cyclical, interaction, exchange, reciprocation, and generosity, with people and the environment. Collaboration and conversation is integral to her process, which often manifests in installation, drawing, video, performance and socially engaged activities. Originally from the estuary village Llansteffan, she is currently based in the market town of Abergavenny.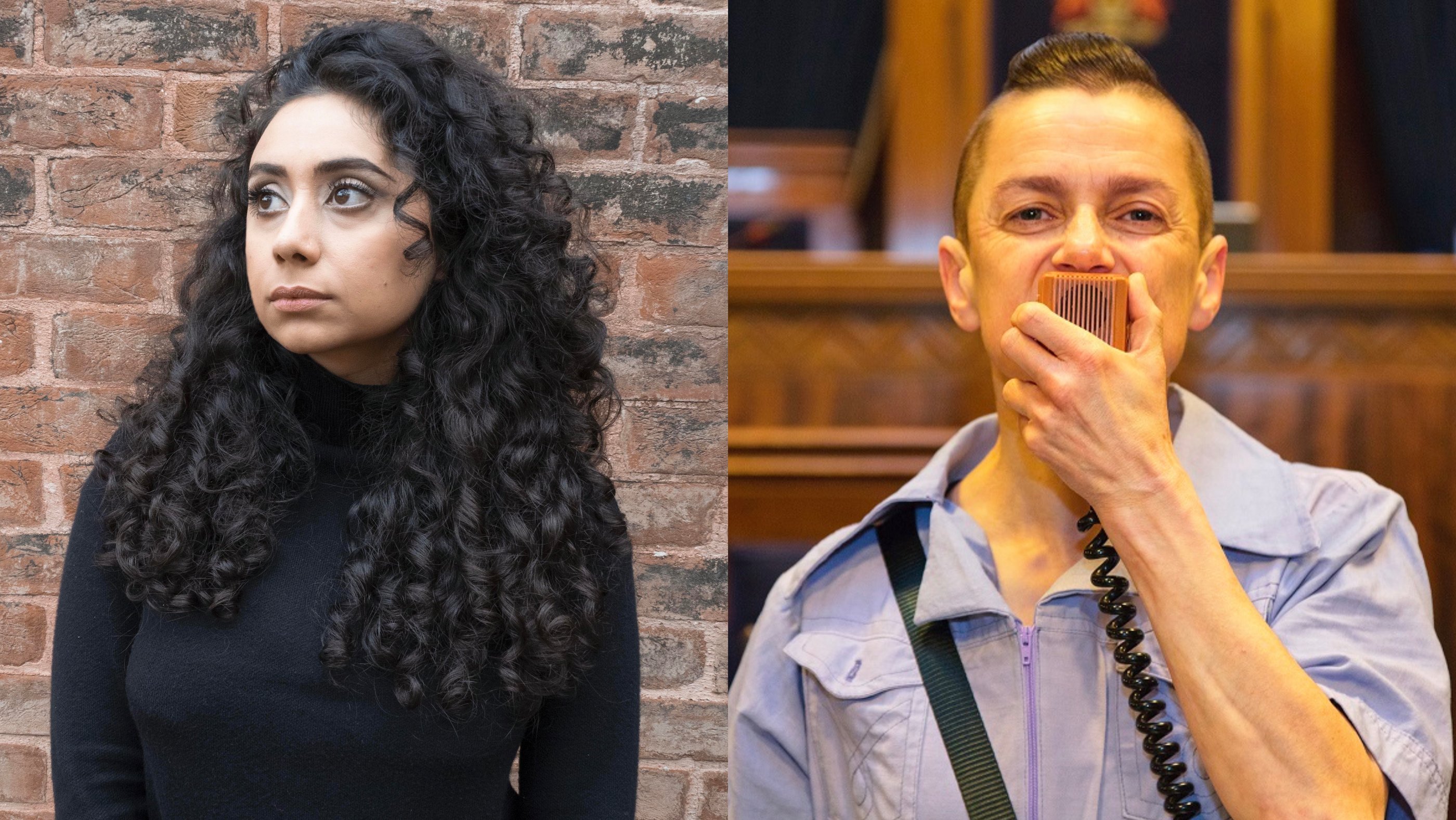 Rameesha Azeem and Eddie Ladd

Rameesha's work explores the notion of human body and its proximities, through its divulgence into various, dismantled, ambiguous forms. The work stems from the first hand experiences of human anatomy while interrogating the estrangement between the viewer and the viewed.

---

Eddie Ladd has spent at least thirty golden years in showbusiness. She worked with a number of Welsh theatre companies, and then mostly with Brith Gof for a decade until the year 2000. Her own work dates from 1989, with some shows staged in theatres (but still on turf, a running machine and in flour). Others have been site-specific, in terrace houses, farmyards and fields and a good handful have toured all over Europe.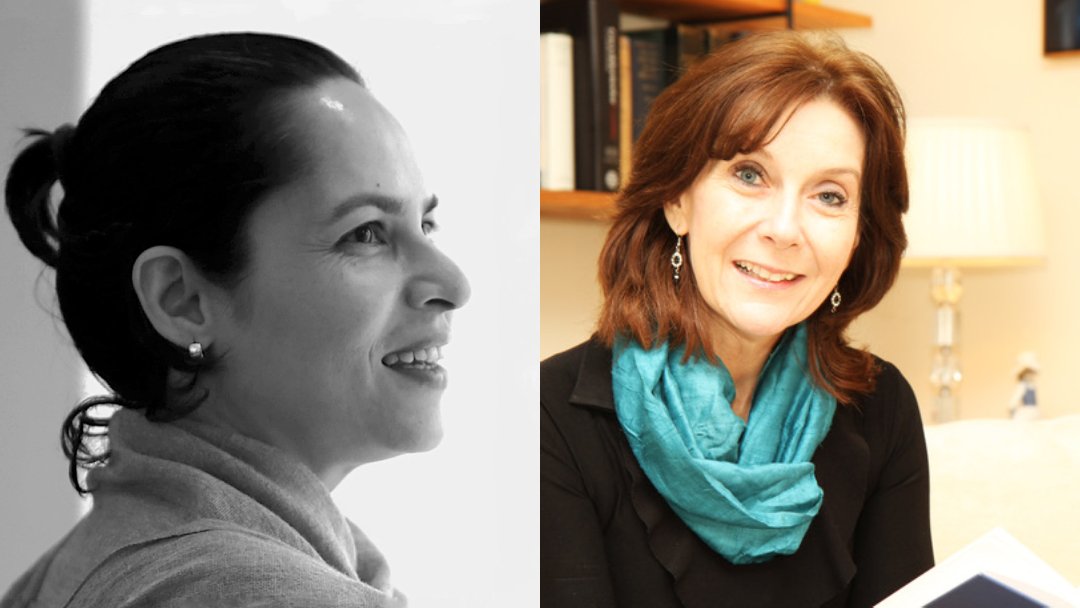 Ayessha Quraishi and Mererid Hopwood

Ayessha's painting process appears like braille. Physically, she maintains constant contact with the surface and the paint, applying colour with her hands and removing it with a turpentine-soaked rag. This series of repeated hand gestures and motions over four to six hours at a stretch results in a visceral language of sequential mark marking. The duality between form and formlessness, making and un-making, adding and subtracting, explores themes of memory, absence and presence, separation and union.

---

Mererid Hopwood came to the Chair of the Welsh and Celtic Studies in January 2021. She has spent her career in the fields of languages, literature, education and the arts. She has composed words for musicians, visual artists and dancers, and has taken part in literature festivals in Europe, Asia and South America.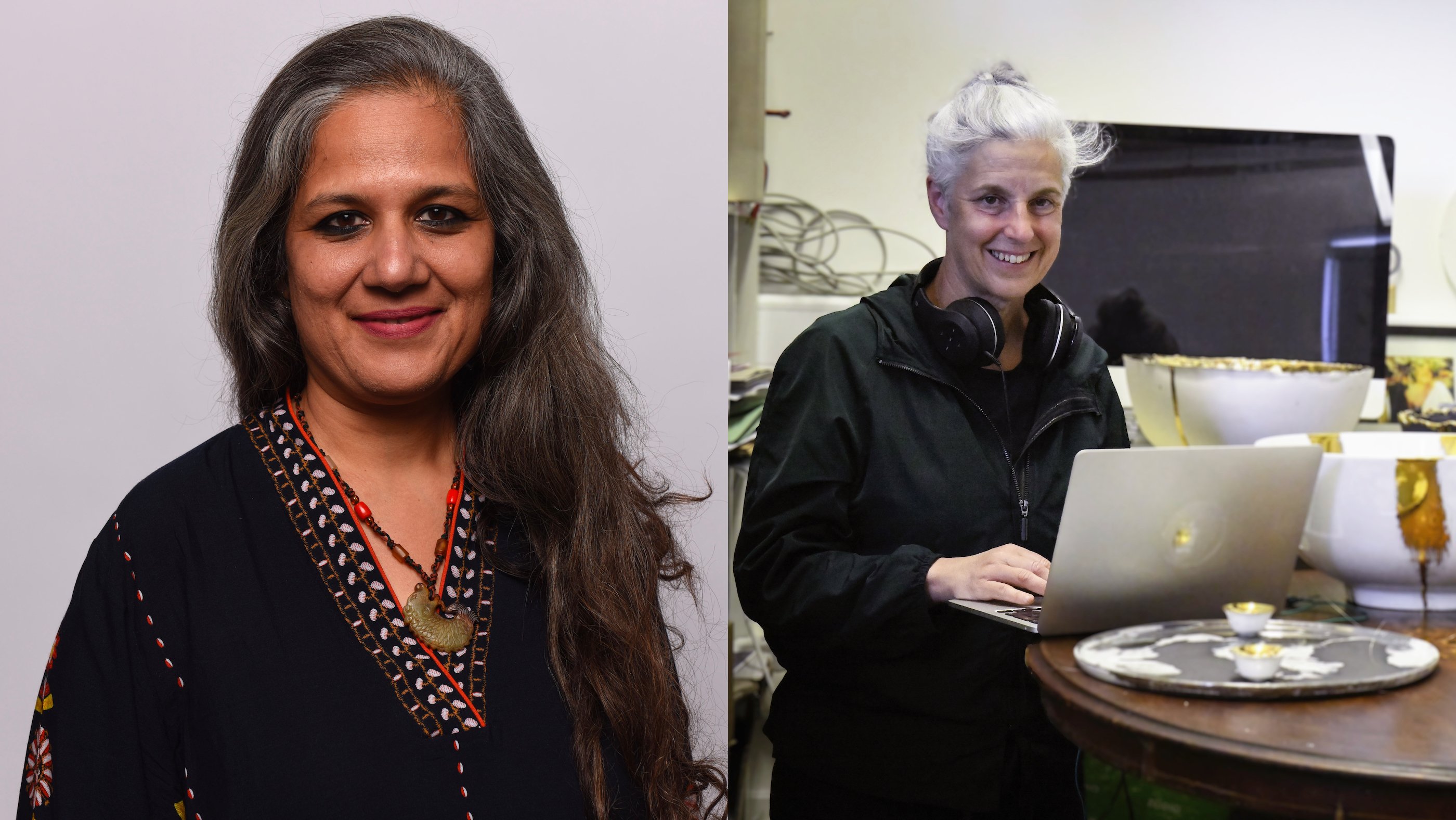 Maheen Zia and Ingrid Murphy

Maheen Zia is a Karachi based filmmaker. Her documentary work has aired both locally and internationally on Al Jazeera, Nat Geo, NHK, Geo Television Network, Aaj Television and Samaa Television. She is currently working on her second documentary feature exploring small town festival circuits in her home country.

---

Ingrid's work centers on the integration of new and emerging technologies with traditional craft practices. She uses physical computing to make touch responsive ceramic objects, exploiting the conductivity of ceramic lustre to create reactive surfaces, enabling common domestic objects to become interfaces for sound and other media content. 
---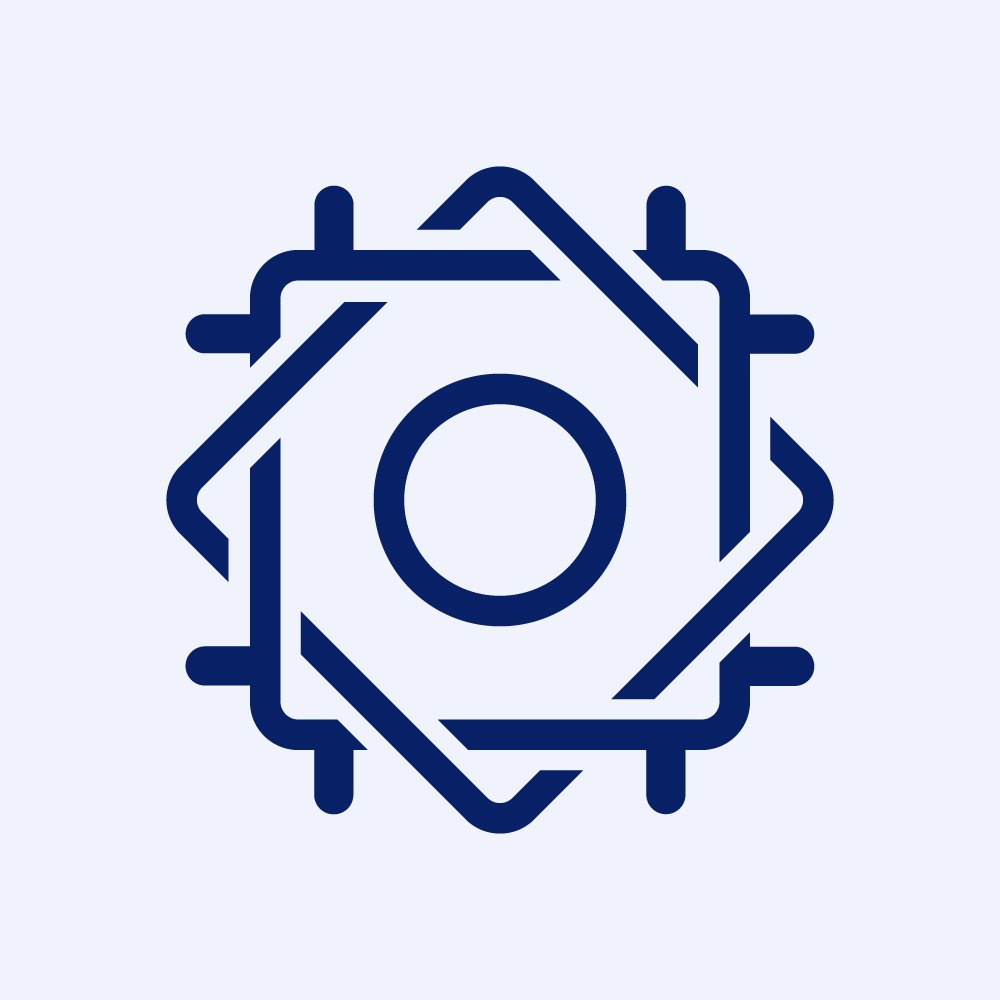 Pakistan based practitioners:
Rameesha Azeem | Ayessha Quraishi | Zohra Amarta Shah | Shanzay Subzwari | Maheen Zia


Wales based practitioners:
Eddie Ladd | Mererid Hopwood | Lauren Heckler | Ingrid Murphy | Llio James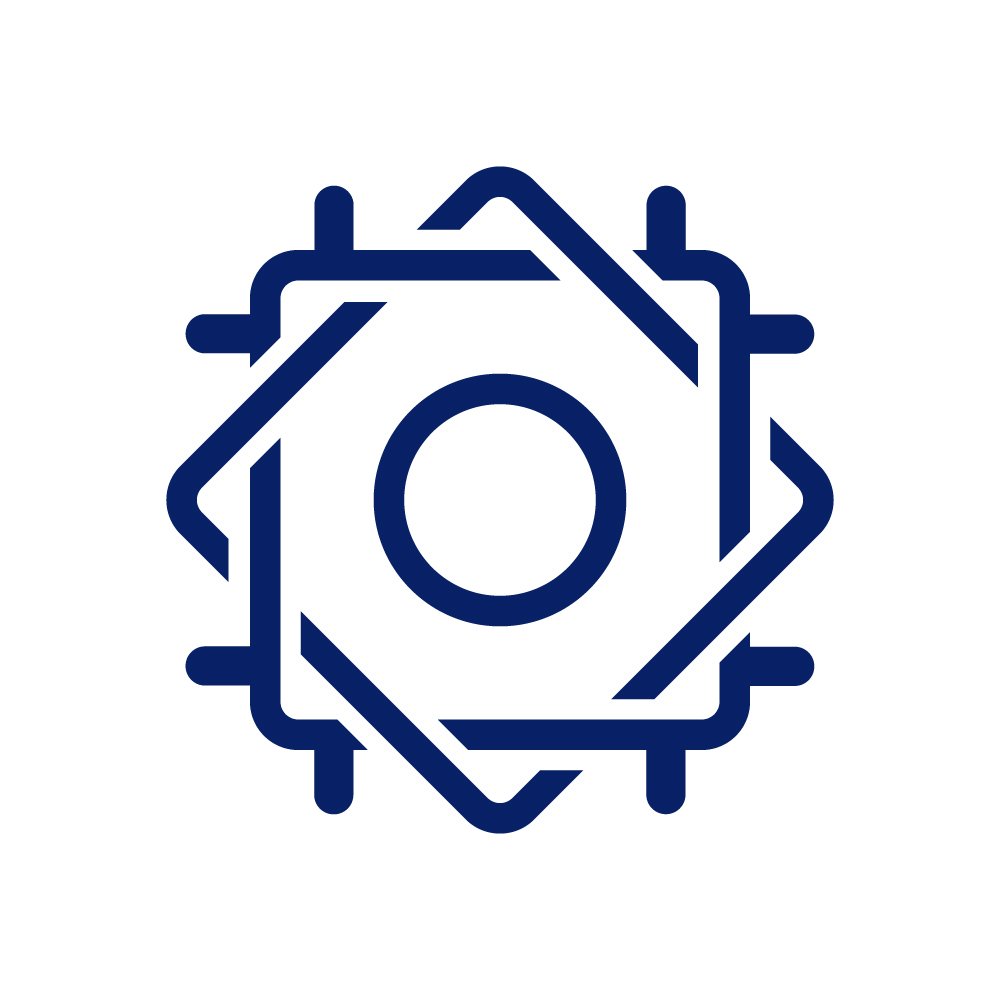 ---
About Pakistan/UK: New Perspectives
Marking the 75th anniversary of Pakistan, Pakistan/UK: New Perspectives is taking place from March - August 2022. The programme showcases the cultural wealth and contemporary creativity of both countries; facilitate professional collaboration for culture, creative and education sectors; and focus on a shared future through building lasting partnerships. It focuses on challenging perceptions, particularly amongst the younger generation in both countries. An expansive programme will explore collaborations across the themes of culture and heritage; environment and sustainability and women & girls.
Twitter: @pkBritish
Facebook: BritishCouncilPakistan
Instagram: BritishCouncilPakistan
Website: BritishCouncilPKUK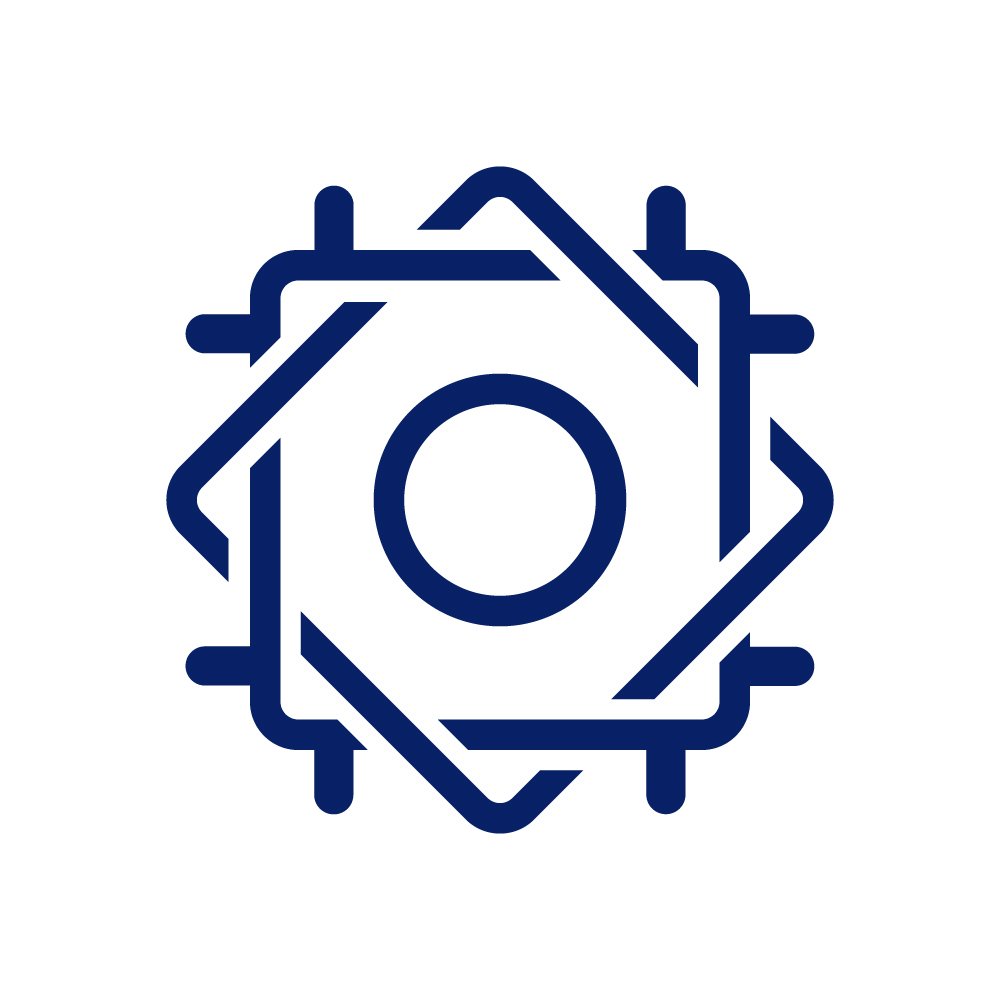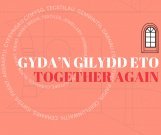 Gyda'n gilydd eto / Together again
Christmas Exhibition
11 Nov - 13 Jan 2024
More Info