The Screen
The Drawing Center
the [...] space
18 November - 07 January 2018
Mission Gallery is proud to collaborate with The Drawing Center in New York, connecting through this international exchange to profile work from artists associated with both organisations.
This partnership is part of our New York Season which celebrates the strong and ongoing connection Mission Gallery has made with cultural organisations in New York via Residency Unlimited - building our international work through programming, partnerships and residencies.
About The Drawing Center
The Drawing Center, a museum in Manhattan's SoHo district, explores the medium of drawing as primary, dynamic, and relevant to contemporary culture, the future of art, and creative thought. Its activities, which are both multidisciplinary and broadly historical, include exhibitions; Open Sessions, a curated artist program encouraging community and collaboration; the Drawing Papers publication series; and education and public programs. It was founded in 1977 by curator Martha Beck (1938 - 2014). 

Attracting more than 55,000 visitors annually from the local area, across the country, and around the world, The Drawing Center has presented more than 300 exhibitions, published over 150 catalogues, and has been recognised with prestigious awards. Exhibitions have toured to museums around the world, including: Tate Britain, London; the Museum of Contemporary Art, Sydney, Australia; the Museum of Contemporary Art, Barcelona, Spain; the Santa Monica Museum of Art; Canadian Centre for Architecture, Montreal; MOCA in Los Angeles; MOCA Cleveland; Minneapolis Institute of Art and New Orleans Museum of Art.

The Drawing Center's acclaimed exhibitions encompass a wide range of artistic traditions and take a uniquely interdisciplinary approach. Dynamic exhibitions connect drawing to science, architecture, literature, food, political movements, theater, film, music, photography, choreography, textiles, and technology.
Forty Years
The Drawing Center, like Mission Gallery, celebrates its 40th Anniversary in 2017. Since its founding in 1977, The Drawing Center has been championing the medium of drawing, presenting thoughtfully curated exhibitions that highlight the multidisciplinary nature of the medium and offering artists a critical platform to expand their practice. In recent years, the institution has expanded its ethos, exploring drawing as an integral component of human creativity that raises fundamental questions about contemporary society.
Artists have always been at the core of The Drawing Center's mission. The institution was the first to show the drawings of several artists in the US – including Cecily Brown, Tacita Dean, Leon Golub, William Kentridge, Gerhard Richter, Terry Winters, and Kara Walker, who had her first museum show at The Drawing Center in 1994 – and has actively commissioned new projects since its founding.
Executive Director Brett Littman explains, "The Drawing Center has always been ahead of its time, even from the very beginning. Our founder Martha Beck truly understood the importance of drawing - both as a critical element of the creative process and as an artistic product in its own right - and sought to break down the wall between curators and artists in order to create a collaborative and open space. We are delighted to be celebrating the museum's 40th birthday by honoring artists who have left an indelible mark on our history, and also welcoming a selection of new board members who we know will be extremely hands-on in supporting our programming and lending new perspectives to the future of the institution."
Drawing Center & Mission Gallery Artists
Featured in the […] space Mission Gallery, Swansea
18 Nov 2017 to 7 Jan 2018
Lilli Carré, The Negotiation, 2013
Jane Cheadle, Flow, 2015
Dana Levy, The Weight of Things, 2015
Nemanja Nicolić, Panic Book, 2015
Featured in The Bottom Line, The Drawing Center, New York
Autumn/Winter 2017
Virginia Head, Pelegrina, 2006
Bella Kerr, The Word Room, 2013
Matthew Otten, Dwell 2014 & Difference 2015
Tim Stokes, TJ and Box, 2008
Selected & Organised by
Amanda Roderick, Director of Mission Gallery Swansea &
Amber Harper, Assistant Curator, Drawing Center New York
With thanks to Nathalie Angles and Residency Unlimited, New York
---
Mae Oriel Mission yn falch i gysylltu gyda'r Ganolfan Arlunio, amgueddfa yn Manhattan sydd yn archwilio cyfrwng arlunio fel sylfaen, deinamig a pherthnasol i ddiwylliant cyfoes. Detholir artistiaid o Gymru ac Efrog Newydd sydd â diddordeb ehangu ffiniau arlunio gan Oriel Mission a'r Ganolfan Arlunio ac fe fydd yn rhan o gyfnewid rhwng y ddau sefydliad - y ddau yn dathlu eu 40fed pen-blwydd yn 2017.

Lilli Carré

Lilli Carré

Lilli Carré
Jane Cheadle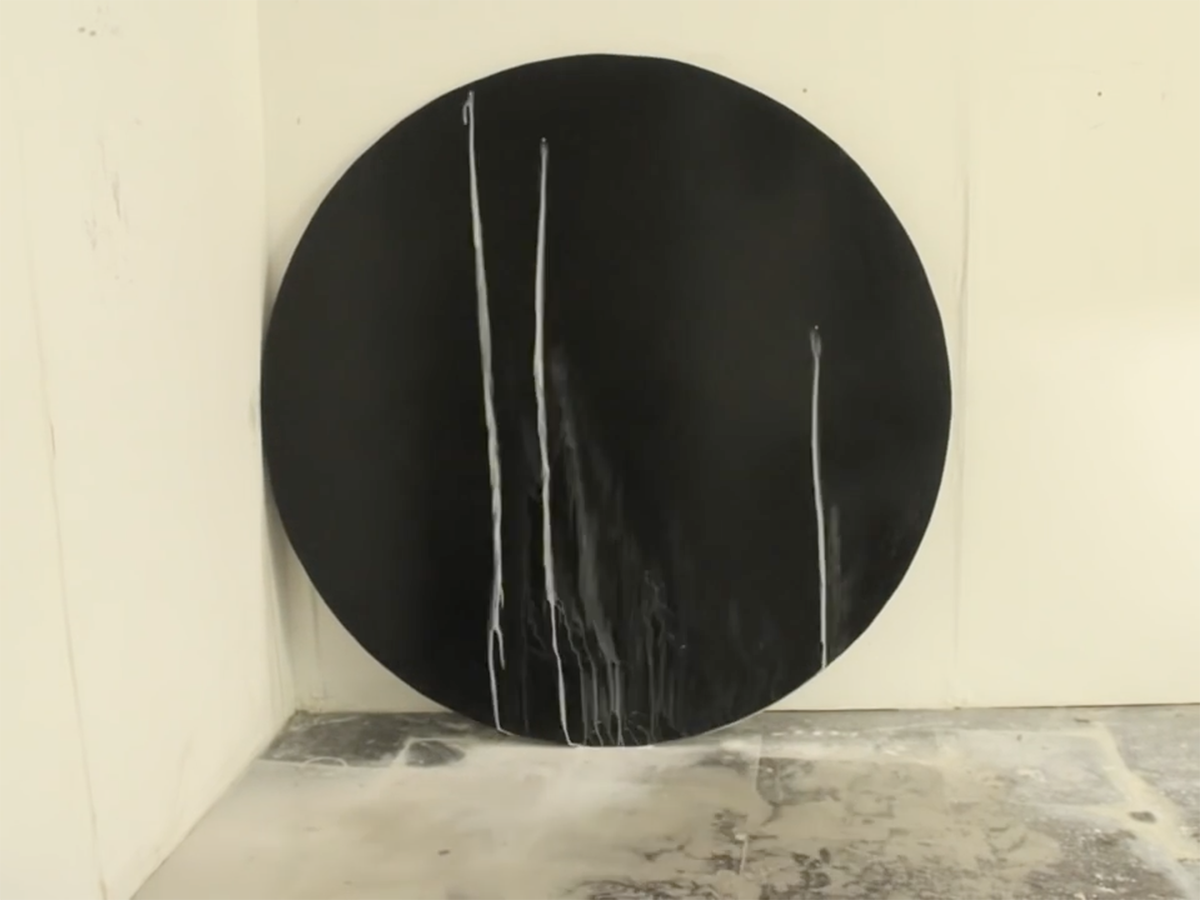 Jane Cheadle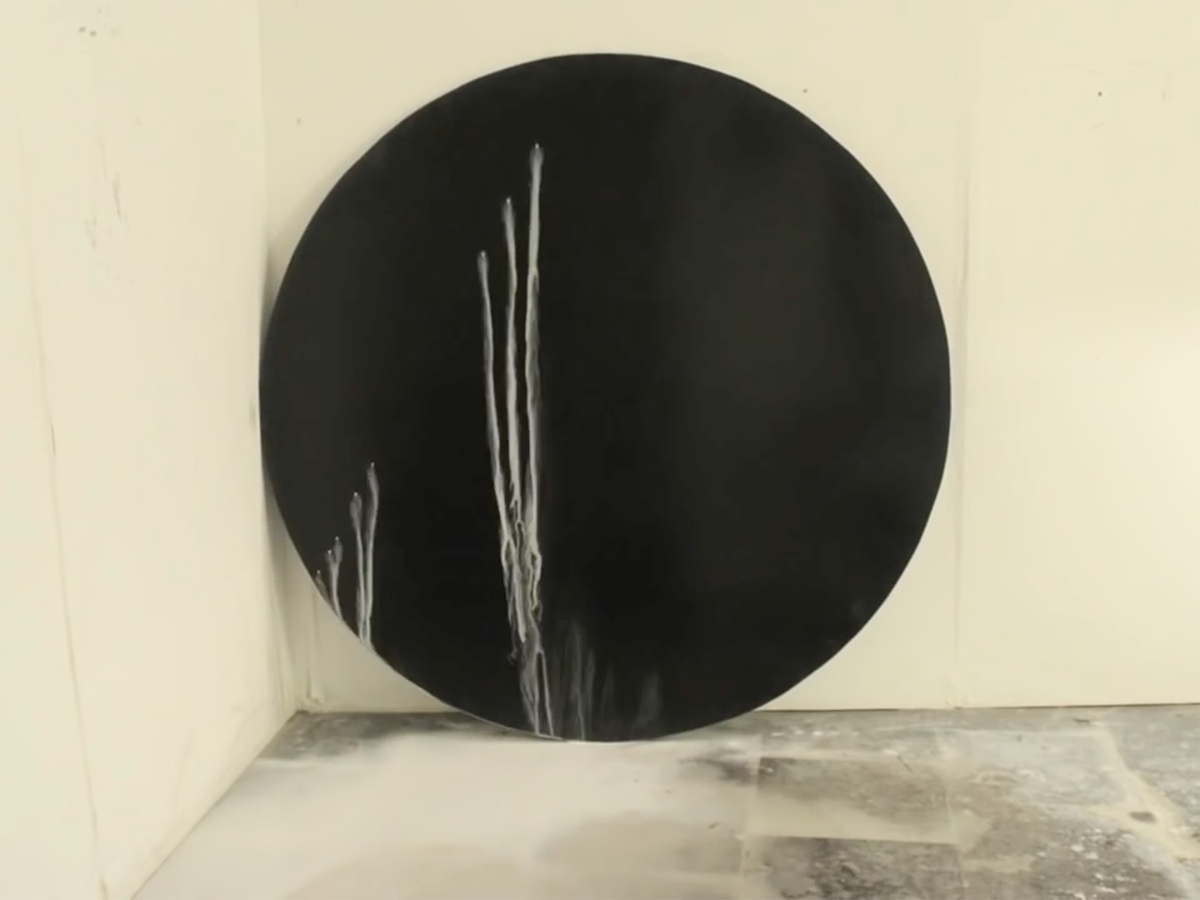 Jane Cheadle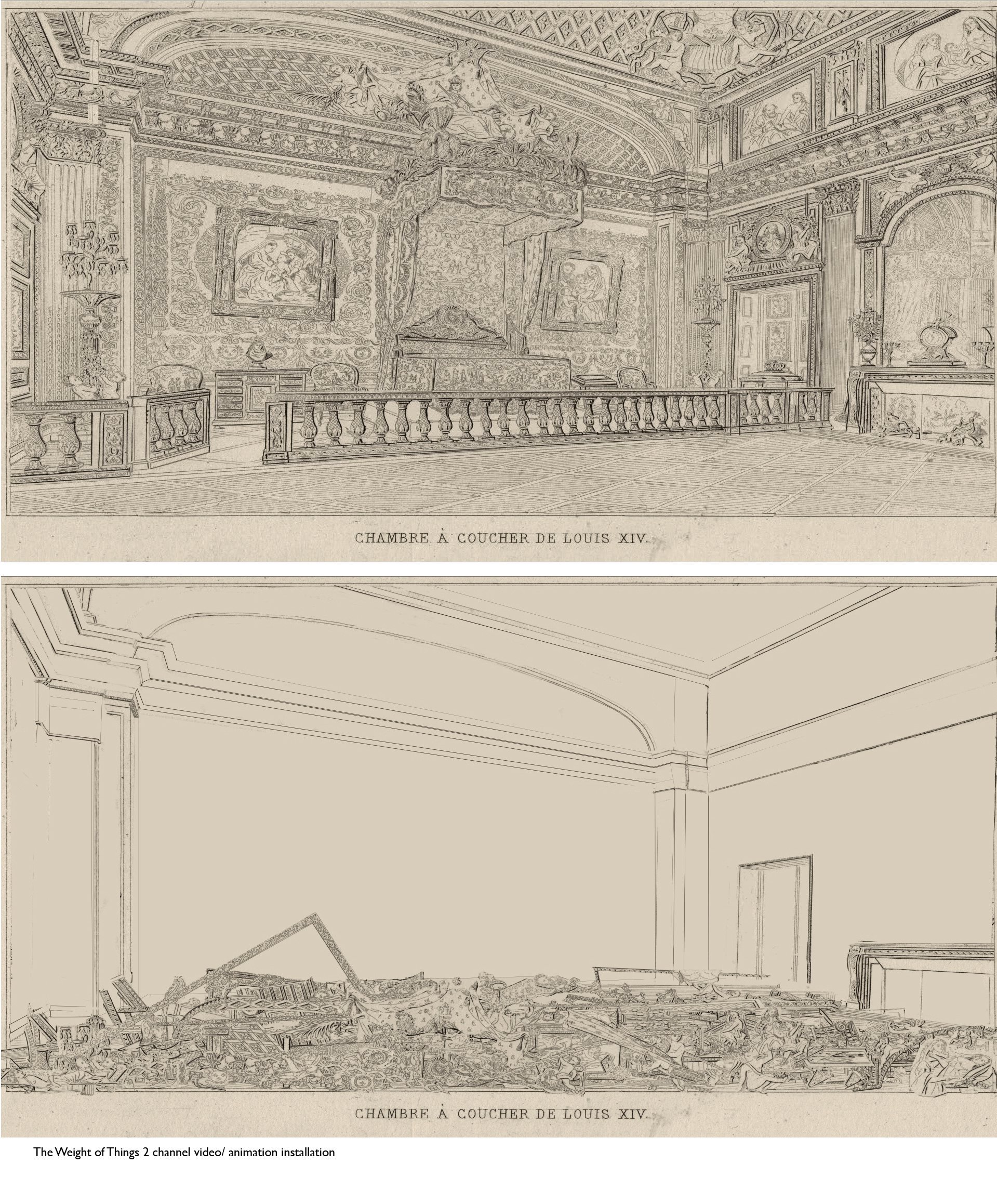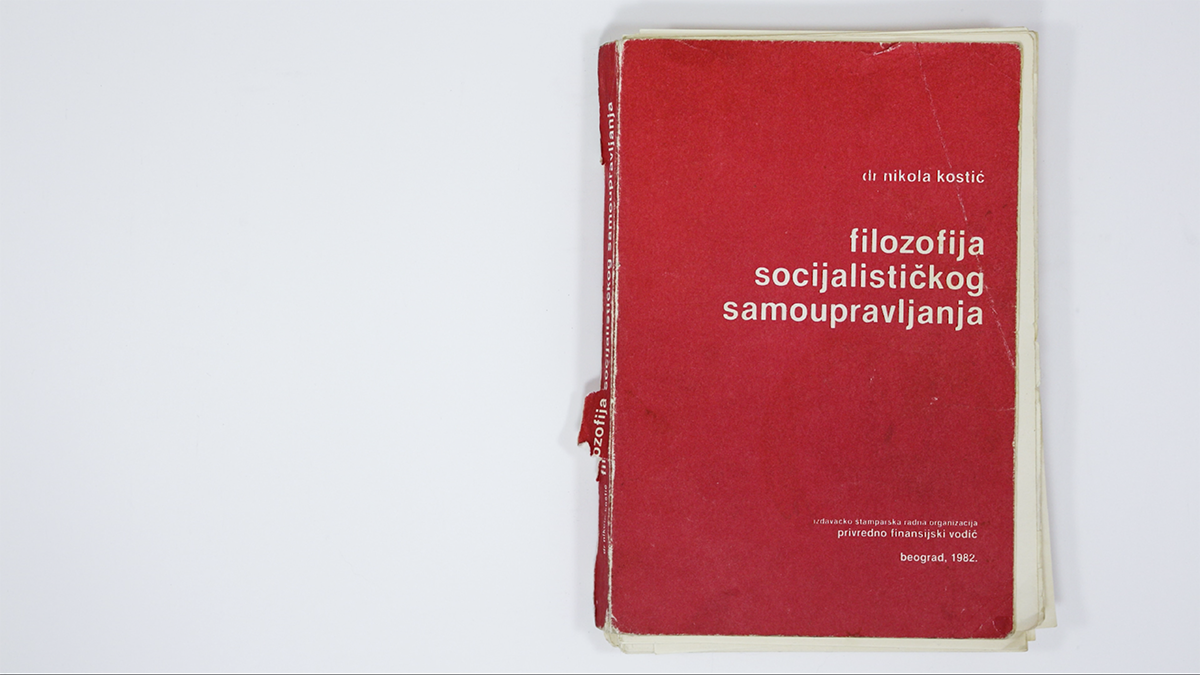 Nemania Nikolić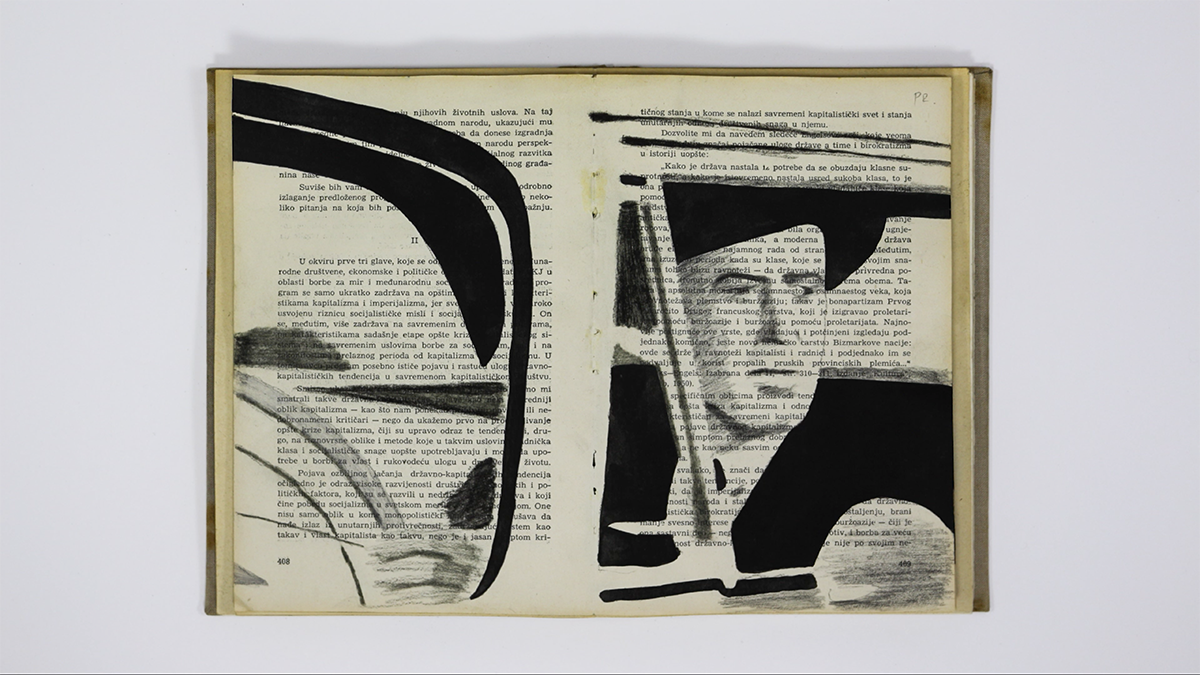 Nemania Nikolić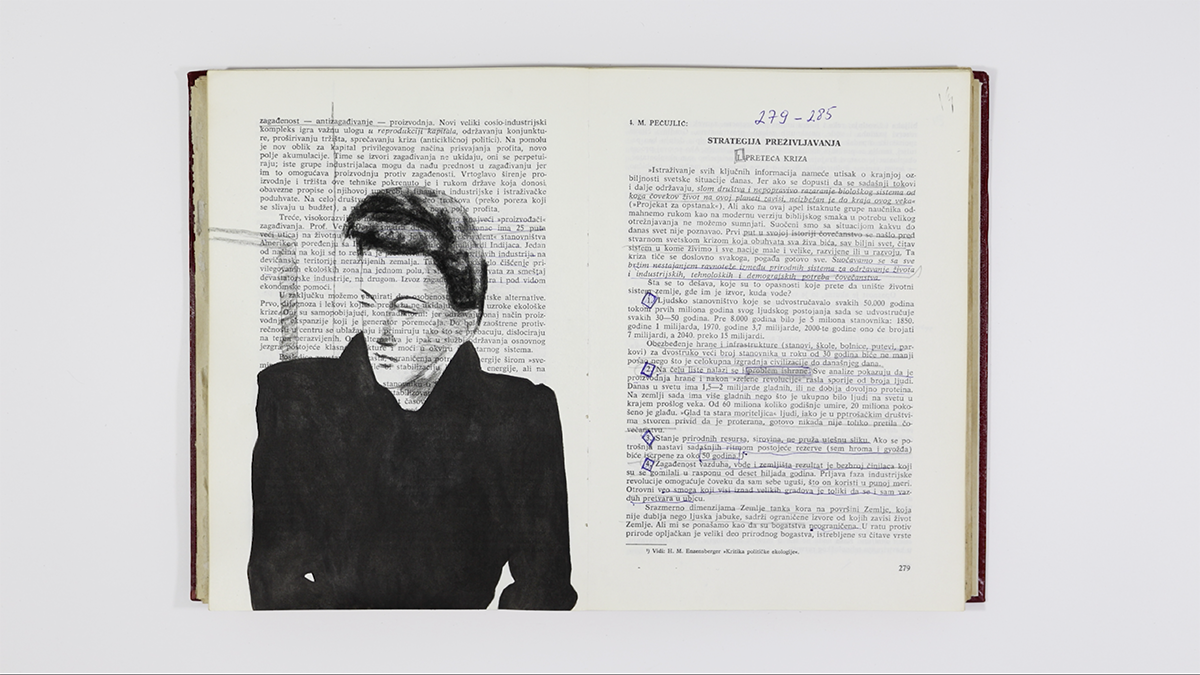 Nemania Nikolić