Exhibition
VISCOSITECTURE
Jason&Becky
10 September - 19 November 2016
Our lives in the city are in many ways defined by the spaces created within it. Open, confined, oppressive, tranquil, imposing or liberating. As air flows through the spaces constructed in the city, so society drifts through concrete tributaries cut in deep structural valleys and swirls in the openness of public space. Our lives, routines and daily cognition connecting through the city as a viscose entity. Paths, structures, emotions and desires touched and shaped by the disruption of flow and rhythm focused by architectural space. 

Viscositecture is the physical representation of a period of research into the effects of architecture on our viscose existence in the spaces it creates. The translation of physical, psychological and emotional maps into new forms of connected spaces that develop over time, altering the viewer's experiential relationship between them whilst offering a space for the contemplation of the complexity of the effects of architectural space on our daily existence. 

Transforming both visually and sonically throughout its duration, Viscositecture features 4 phases, beginning on 9th September 2016. Phase 2 can be experienced from 27th September, Phase 3 from 11th October and Phase 4 from 1st November. The show finishes with a closing event on the evening of the 18th November. 

Jason & Becky are collaborative artists currently living and working in the European Union.

In Conversation with Bella Kerr and Andrew Nixon
6pm Friday 30th September
Jason&Becky will be in conversation with artist and curator Bella Kerr, and architect Andrew Nixon to discuss their current exhibition, VISCOSITECTURE, at Mission Gallery. This is also an opportunity to view Phase 2 of the exhibition which begins on Tuesday September 27th.
 
Mission Gallery is proud to a be a partner of Swansea International Festival, which brings two weeks of live events to the city in October.

This 'In conversation' is part of the 2016 Festival Programme, which opens on 30th September. Please join us for the rest of the evening at Volcano Theatre, High Street, Swansea from 8pm, where Mal Pope comperes an evening's showcase of some of Swansea's brightest young musical talent, covering a huge range of musical genres.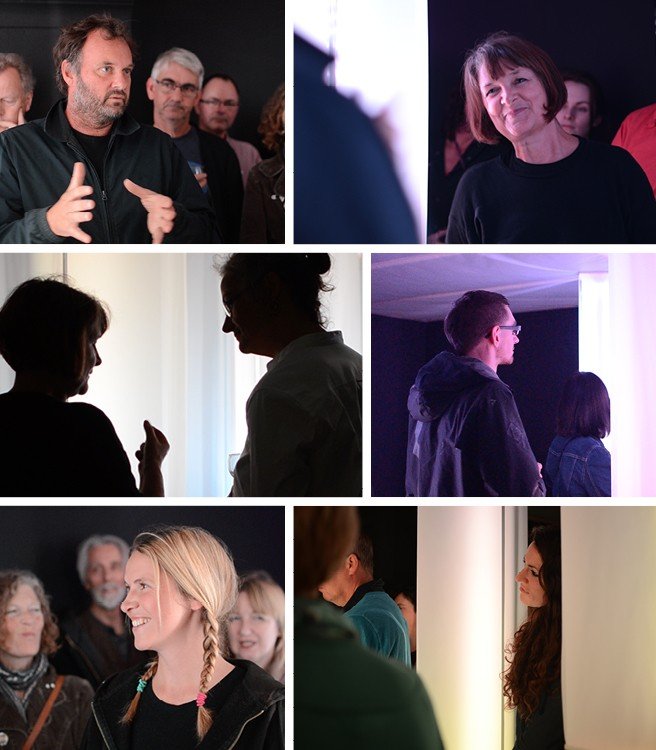 Closing Event
6pm Friday 18th November
Join us for the closing event of the Viscositecture exhibition with a live performance by Jason&Becky and experience Phase 4 of the exhibition before it ends. The performance will incorporate analog sound and video resampling with Dave Phillips and Jason&Becky.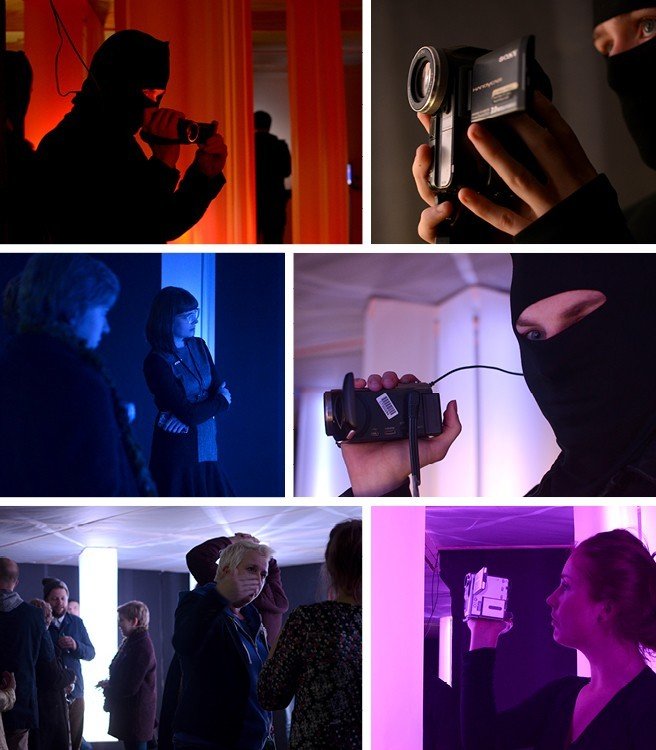 Supported by