The Gallery
Gathered Again
Swansea Foundation Alumni
20 June - 02 August 2015
This exhibition will bring together alumni of the Foundation Art and Design course in Swansea.
Records show that a course called Foundation Art Diploma started in Swansea in 1967, 47 years ago. However, there have been classes following the Foundation pattern since 1909, so that it can be confirmed that the course has, in one form or another, been in existence for 105 years. From 1909 – 1967 the course was called General Art & Design, described at the time as a general preliminary art course.
Foundation students have gone on to a broad range of careers within the art and design industries and elsewhere.  This exhibition will celebrate the work of a selection of alumni from more recent years. Participants will be given the project brief  '50cm RULE', allowing them to recapture the experience and creative freedom of studying as a Foundation student.
The current Foundation Art & Design team would like to celebrate over 100 years of the course and the successful students who have studied with us during this time.  We are proud to say that we are the most established Foundation course in Wales based within the oldest art school in Wales. 
---
Call out for Volunteers: Cast & Crew to work with 'The Riandos' during the exhibition. See the details in the Role Description
---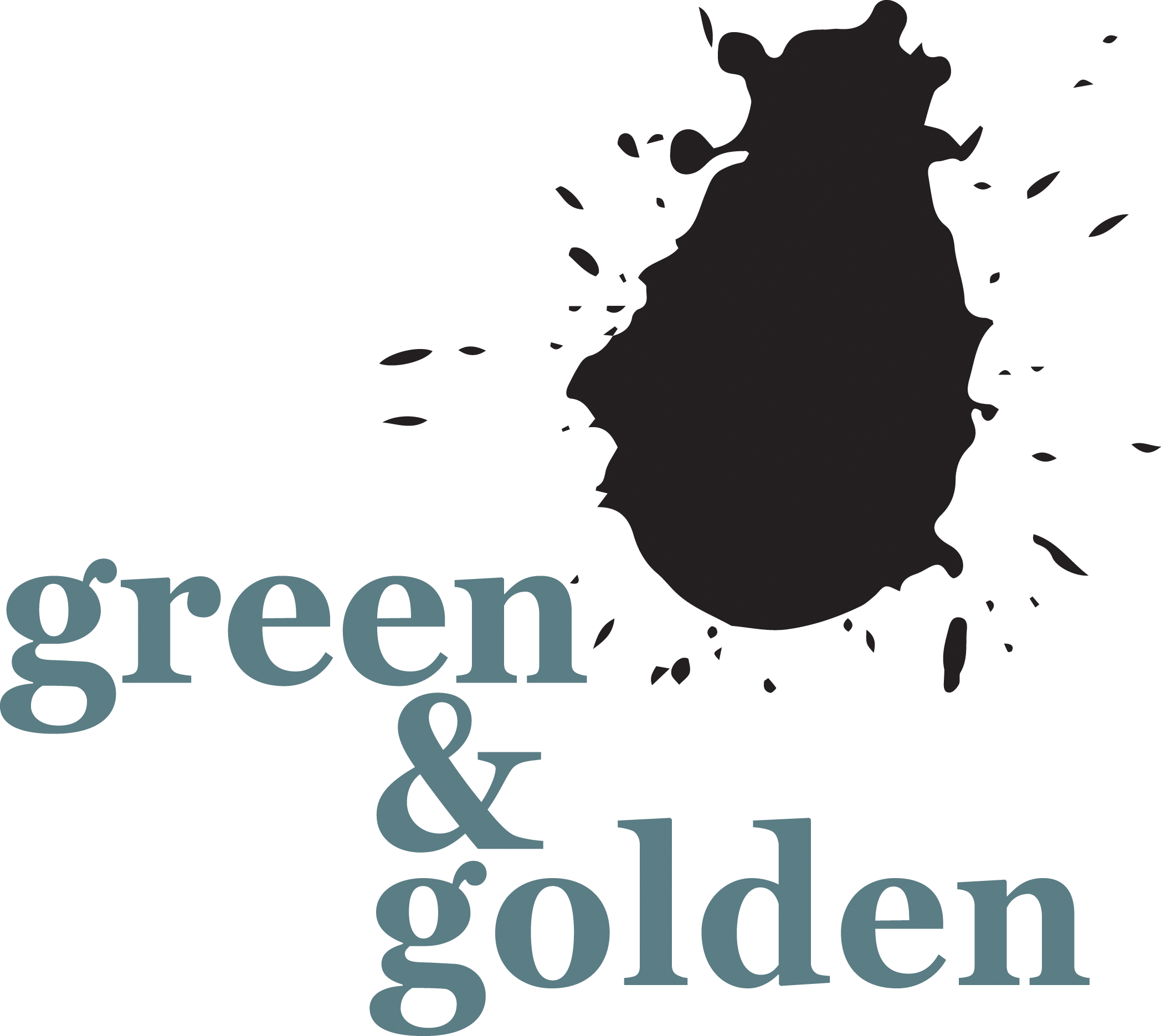 A Symposium Exploring the Impact of Location on Art Education and The Art School
Saturday 27th June 2015 11am – 6pm


ALEX Design Exchange, University of Wales Trinity St. Davids, Alexandra Road, Swansea, SA1 5DX

This event is organised by Q-Art in Collaboration with the Foundation Art and Design Course at Swansea College of Art UWTSD in partnership with Mission Gallery. 

Inspired by Beck and Cornford's book The Art School and The Culture Shed, it invites people from across the sector (school, FE, HE, arts council, arts organisations) to discuss the theme of location and art education.

Download the Green & Golden Printable PDF in English or Welsh for more details on key questions and speakers. 

---

Price & Booking details: Ticket price is £22.50 and includes entry to the event as well as lunch/refreshments, a Q-Art book of your choice, and 10% off Q-Art's next publication.
For more details and to book click here.

---

The event will coincide with two exhibitions in Swansea: 'Time Let Me Play' at The National Waterfront Museum and 'Gathered Again' at Mission Gallery featuring the work of the Foundation staff and alumni respectively.

A visit to these venues will be scheduled at the end of the day – where we will also have a closing reception.

For more information and updates, please follow us on Facebook and Twitter: @gatheredalumni @qart_org

For any queries, please contact bella.kerr@uwtsd.ac.uk or sarah.rowles@q-art.org.uk
---



Foundation Art & Design Staff Exhibition
Offsite at the National Waterfront Museum
6th – 28th June 2015 | 10am – 5pm Daily
Anthony Arrowsmith, Kath Clewett, Shellie Holden, Bella Kerr, Anna Lewis
Terri Saunders, Tim Stokes
Explore the diverse work of those teaching on the Foundation Art & Design course at the University of Wales, Trinity St David.
Members of the Foundation Art & Design team will present work from their individual practices in the context of their teaching, exhibiting their skills as writers, practitioners in 3D design, bookbinding, animation, photography, fashion, textiles and fine art.
---