Exhibitions
Raising the Bar Exhibition
Neath Port Talbot, Swansea & Carmarthen FE Students
17 June - 16 July 2017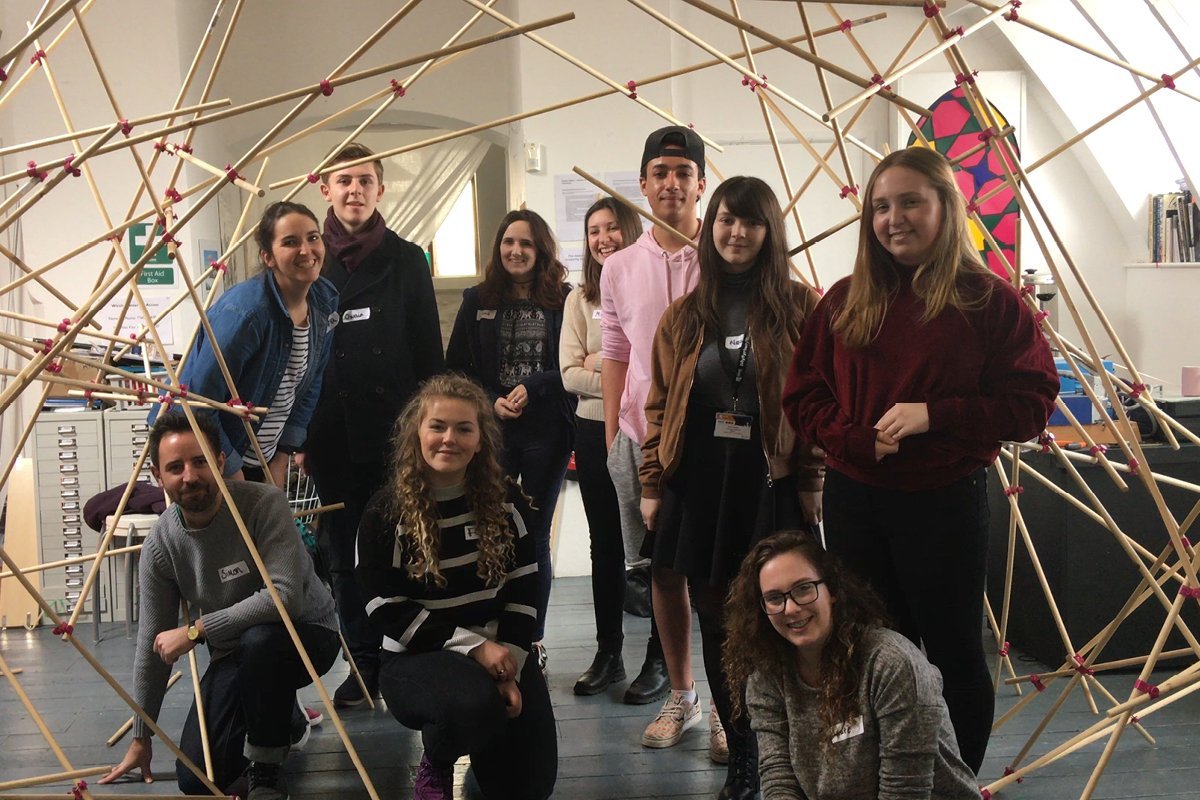 Raising the Bar is an Arts Council of Wales initiative bringing together more able and talented students studying at AS/A Level, across the Swansea, Neath Port Talbot, and Carmarthen areas. The programme offers them a chance to gain a wider experience of the visual and applied arts. Throughout the year they were able to take part in several Masterclasses held at Mission Gallery and Swansea College of Art, UWTSD. 
Over the programme students were given the opportunity to work alongside professional artists and designers- allowing them to experience making work in diverse specialist areas. This enabled participants to learn new techniques, whilst nurturing talent and encouraging their enthusiasm for a career in the arts. The outcomes of each Masterclass are featured in this exhibition from across the following disciplines: Drawing, Fashion & Textiles, Architecture, Glass, Photography, Contemporary Arts Practice and Curation.
Mission Gallery are excited to showcase the results of these Masterclasses- highlighting the exploration and talent of students across these different disciplines, whilst demonstrating the high calibre of our young upcoming artists. 
The Artists and Designers working with Raising the Bar include Anna Lewis, Bella Kerr, Jason & Becky, Freshwest, Ross Head, Jonathan Powell, Lisa Burkl, Tim Stokes and Kat Ridgway.
The exhibition has been curated by Jonathan Powell and Raising the Bar participants.