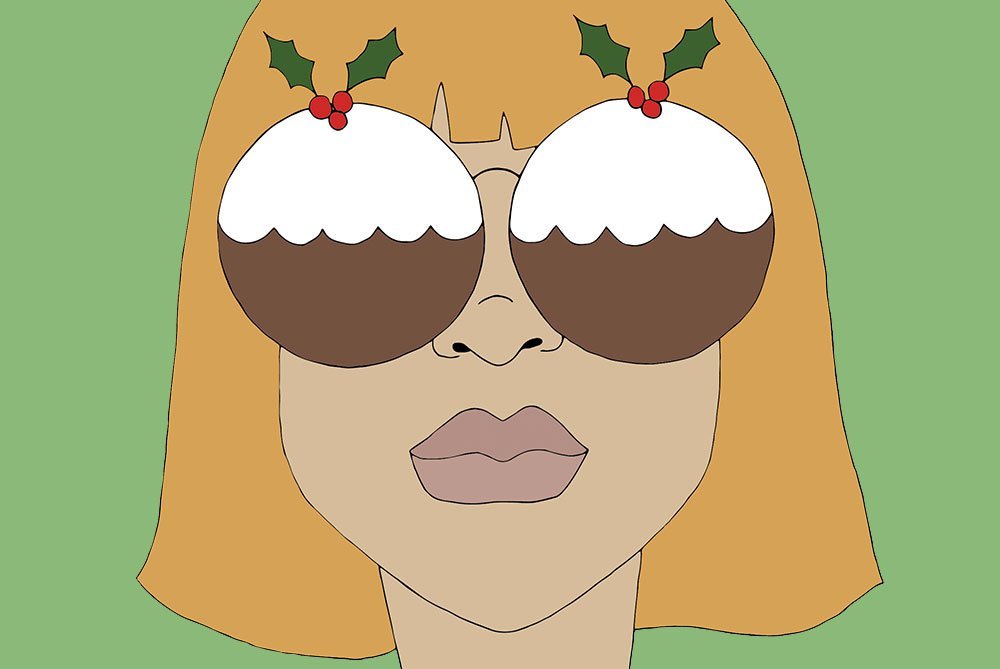 We are looking for talented Designers to make this year's Christmas Tree extra special. Show us your creative flair by creating some bespoke decorations. You have complete control over the style and material; but remember it's all about uniqueness and quality.
The Details

Work on your decorations and send us a photo by 16 November.

We'll review all submissions and let you know if you've been picked on 17 November.
Drop off your decorations at Mission Gallery on 23 November.
Only submit 1 design, but you'll need to make between 2-5 decorations for display.
Special reduced comission at 30%. RRP is around £5 - £15.