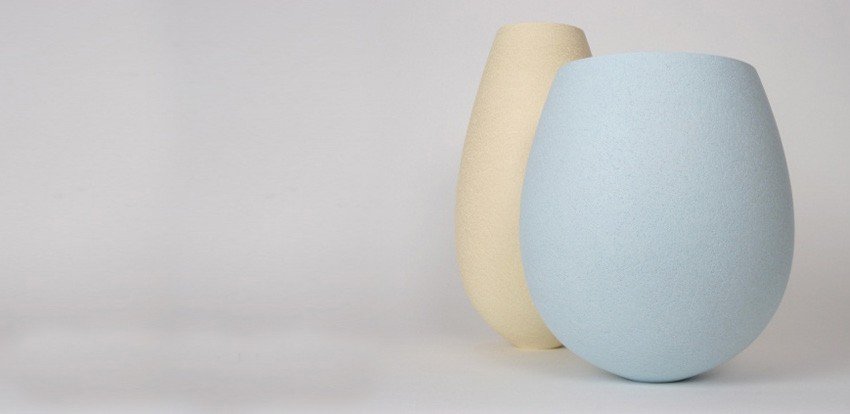 Renowned for excellence

---




Mission Gallery is renowned for excellence; selecting contemporary craft and design objects that will enrich the lives of all, from the established collector to the first time buyer. Presented within an art led environment that captures and nurtures raw creative energy; where the best of local national and international makers and designers can be discovered. 




 

A curated environment

---

 

The curated environment presents a changing display of contemporary ceramic, glass, textile, jewellery and design by makers and designers. Established excellence is presented alongside new work from the UKs freshest, emerging artists. It is the perfect place in which to discover gifts for any individual.

 
Cutting edge of applied art, craft and design

---

 

Mission Gallery is at the cutting edge of applied art, craft and design. Consistently discovering and championing innovative work that is renowned throughout Europe. As with the exhibition space, the Craft Space has a national reputation for showing the work of established artists, whose work is displayed in museums and private collections throughout the world.  

 

Comprehensive range of publications

---




The Craft Space has a comprehensive range of publications complimentary to the aesthetic of the Mission Gallery exhibition and education programmes. Artists, academics, students and visitors are invited to sit in the 'Books & Resource Area' to access magazines, catalogues and books from art publishers and galleries across the UK or browse at leisure through the range of resource books available